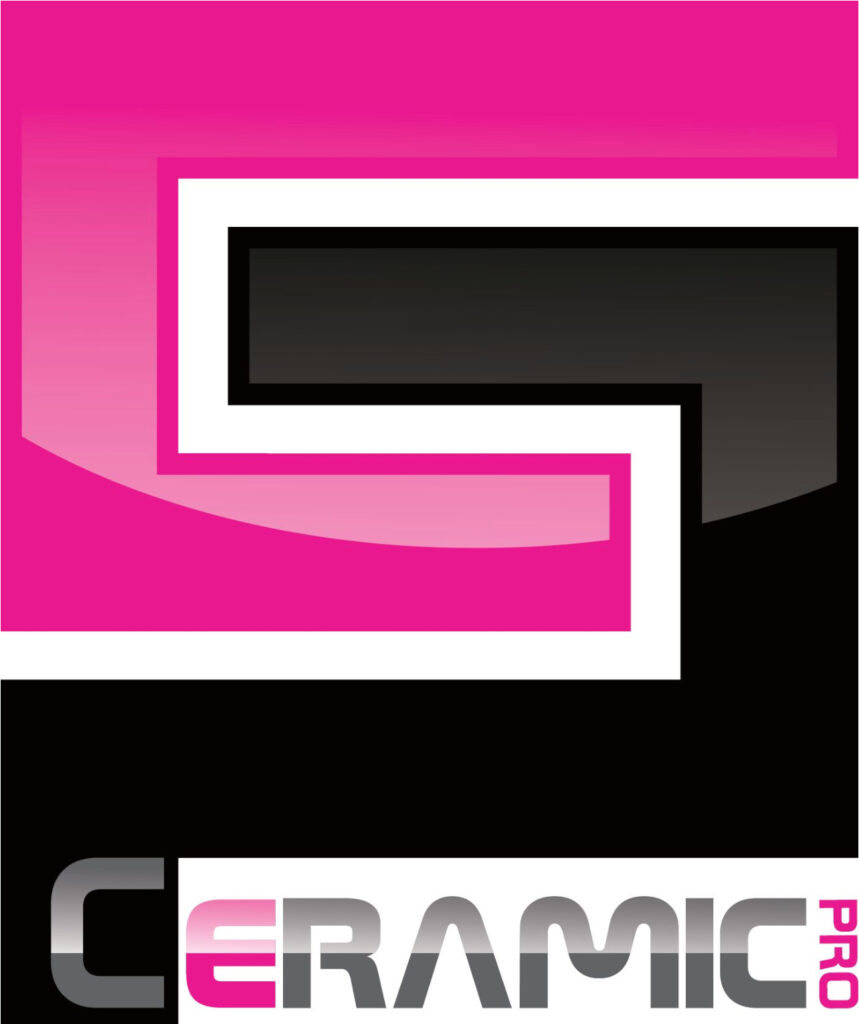 If you live in Middletown, Cincinnati, or Dayton, Ohio, you might rely on your car to take you to work, shop for groceries, to go see your relatives, and more. It makes sense that you'd want to take the best possible care of it.
If that's the case, you'll want to look into the car ceramic coating service that Phoenix Upfitters offers. Automotive ceramic coating has the following features:
It's a liquid, nano-ceramic coating that's clear and multi-layered
Once we cure it for you, it will harden into a substance that acts like a durable, flexible glass shield
It has three times the hardness and self-cleaning properties of a traditional clear coat
Why Should You Invest in Ceramic Coating for Your Vehicle?
There are lots of threats that could cause damage to your vehicle. Birds flying overhead may try to target it. There are plenty of extreme weather events that take place in Ohio, including thunderstorms and ice and snow during the winter. There are always careless drivers who might nudge your car in a parking lot.
Getting the best ceramic coating protects your car from all of that. Ceramic pro coating of the kind Phoenix Upfitters offers is a big hit with Ohio residents because it keeps your prized vehicle looking like new for much longer than it otherwise would.
Why Choose Phoenix Upfitters as Your Ceramic Pro Car Coating Installer?
Phoenix Upfitters is one of the only businesses that has this variety of ceramic paint protection. Notably, our superior treatments have a measured hardness of over 9H, much more than the standard clear-coat range of between 2 and 4H. It's that nearly indestructible shield which prevents all minor blemishes and scratches. It's the optimal way to protect the original factory paint job.
Let us show you what a ceramic paint coating can do for your car. We service vehicle owners in Cincinnati, Middletown, Dayton and other surrounding areas. Surface scratches and stains are a thing of the past with the amazing ceramic coating technology to which we have access.

To learn more about the benefits of ceramic coating for your vehicle, contact us.